Two of the most modern and smart cities in Asia: Seoul and Hong Kong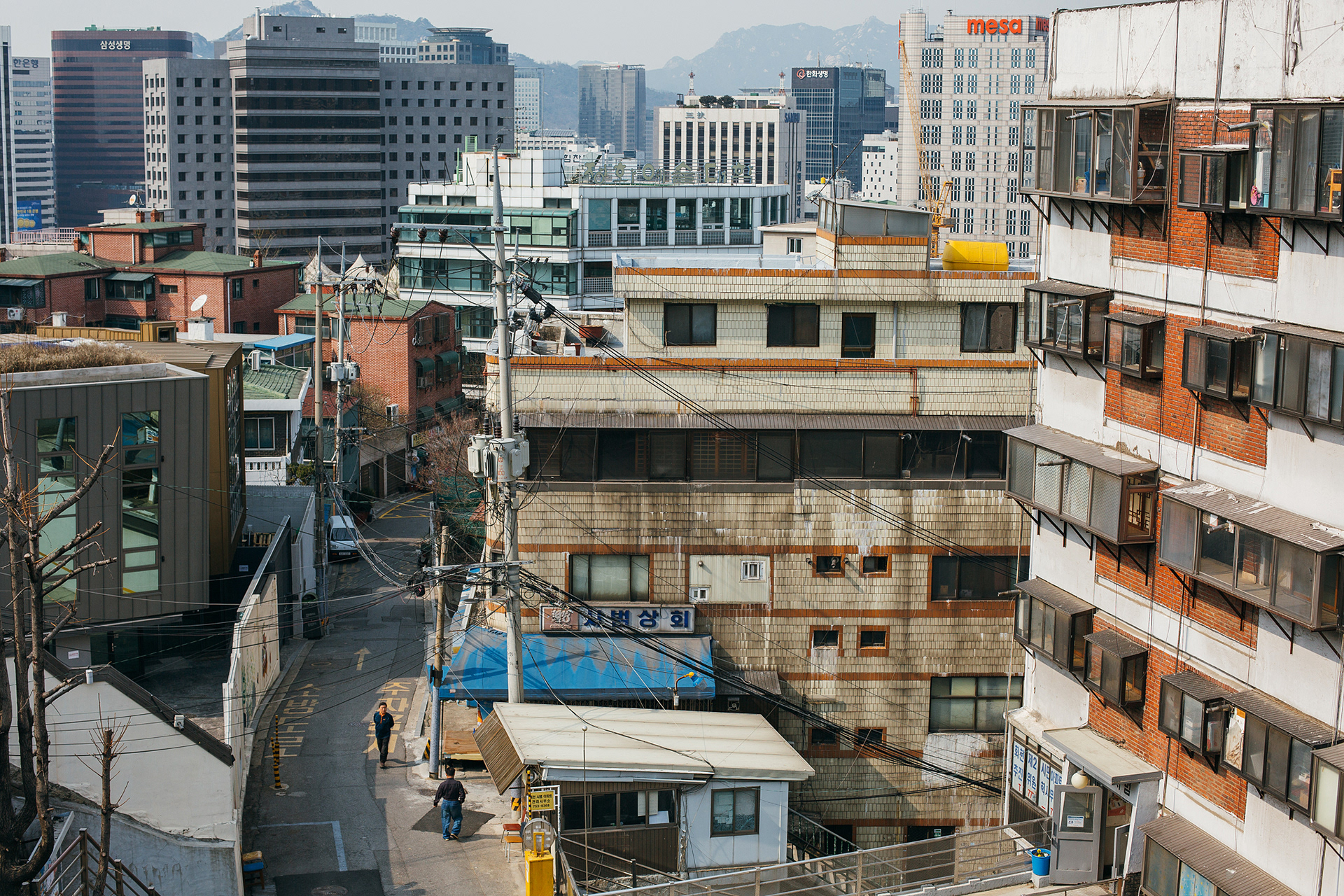 Seoul is unbelievable big city, but you can find small and quiet streets. Look at the crop of picture below: this is a city center, but street looks so cute, empty and provincial. This is a magic of asians city.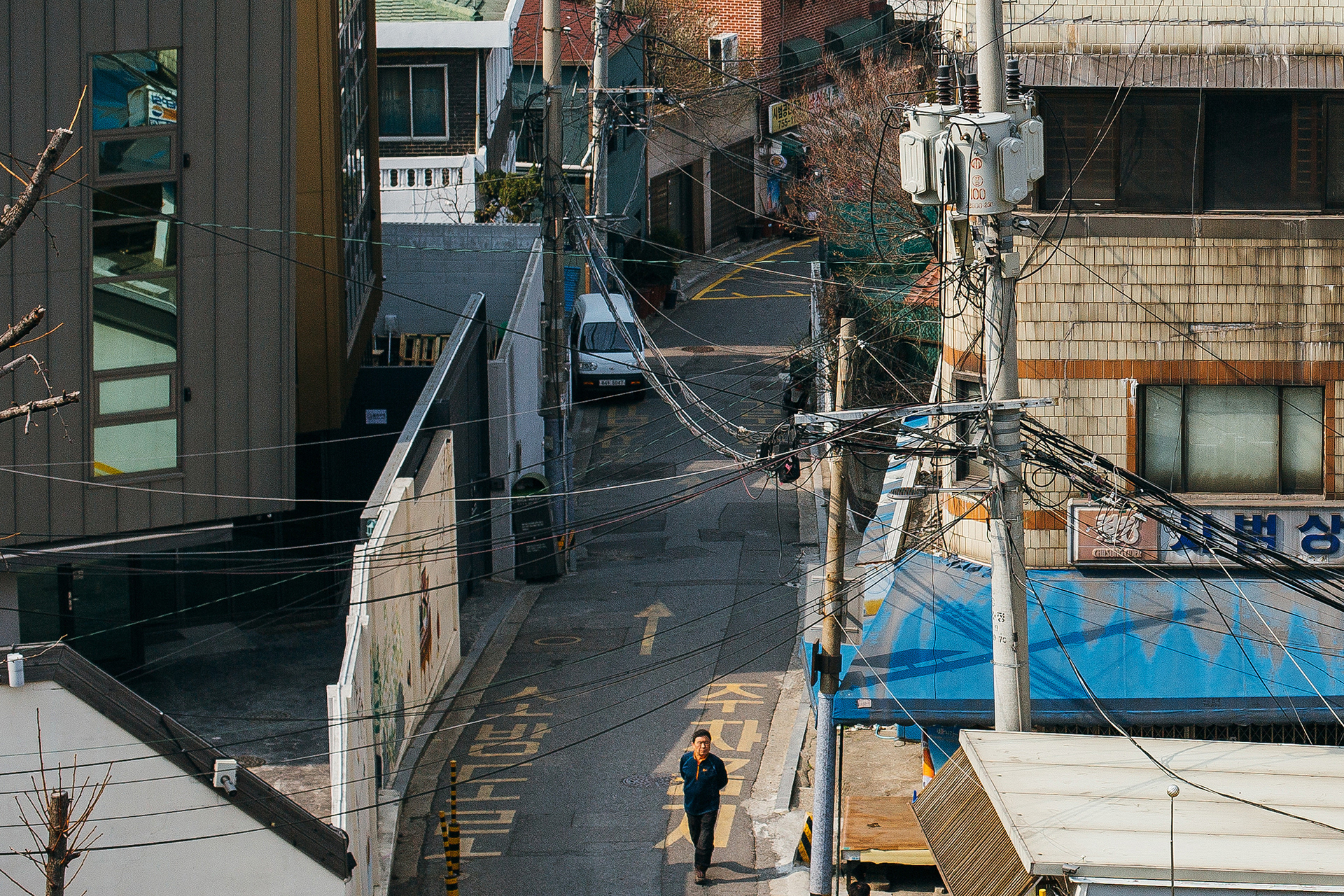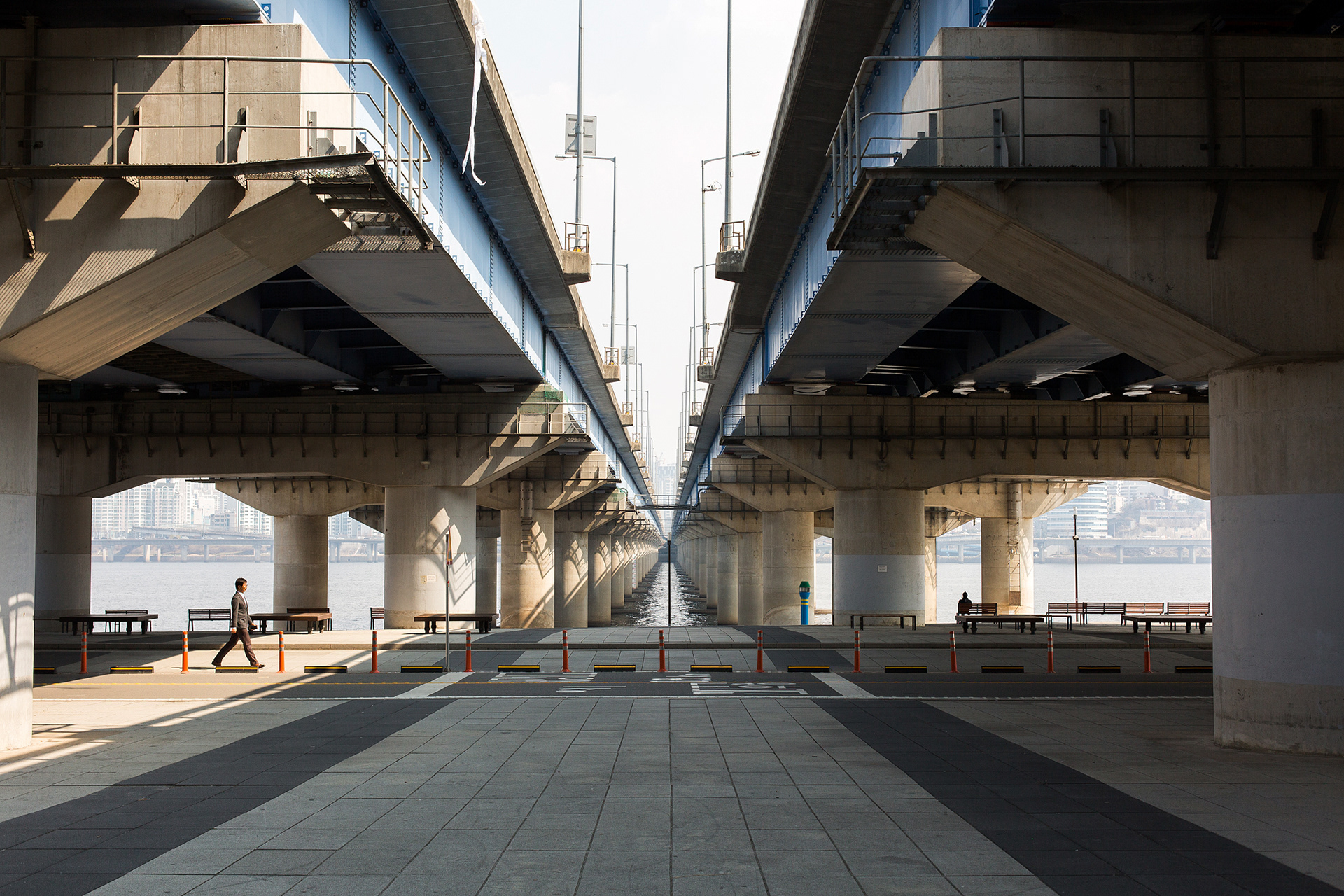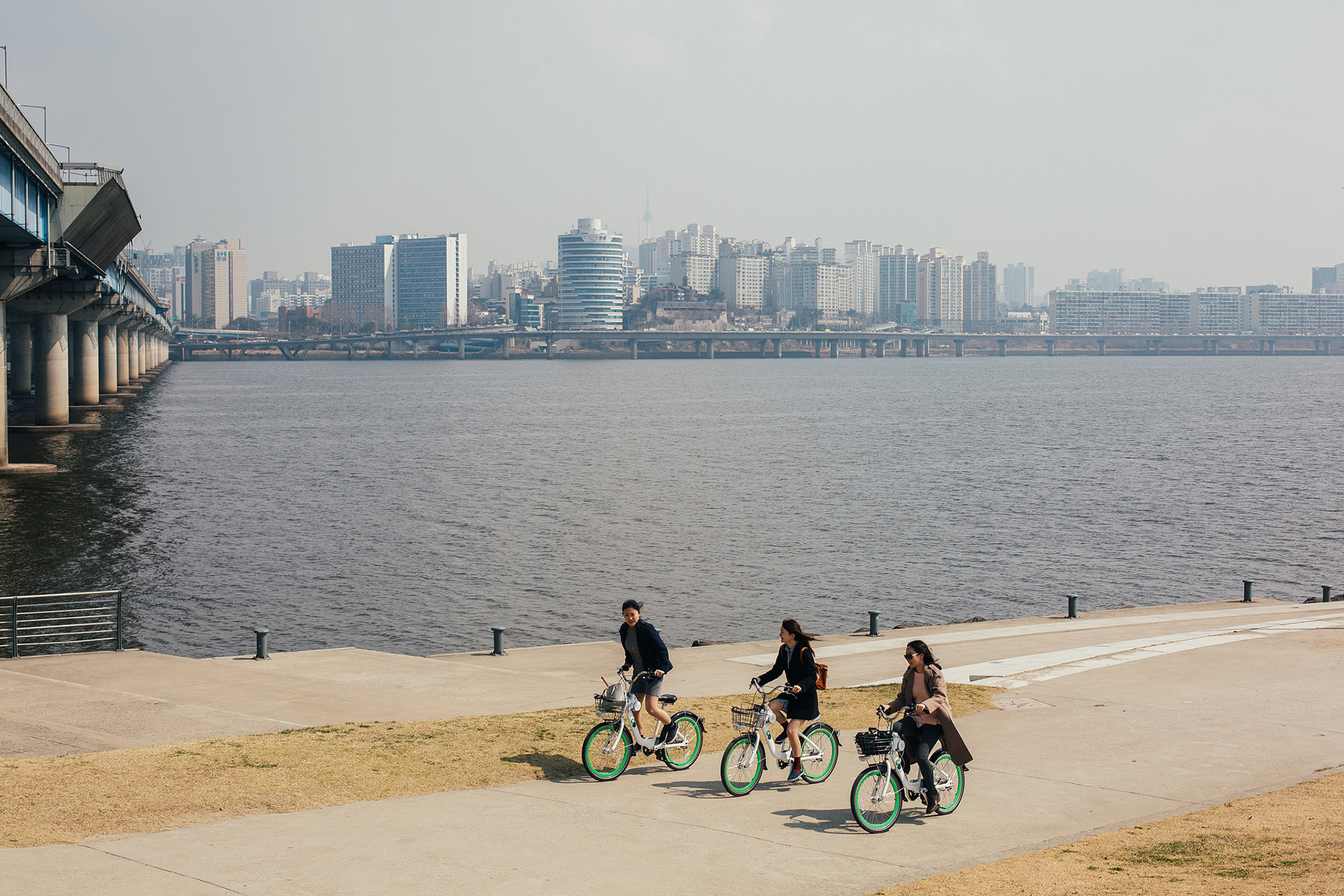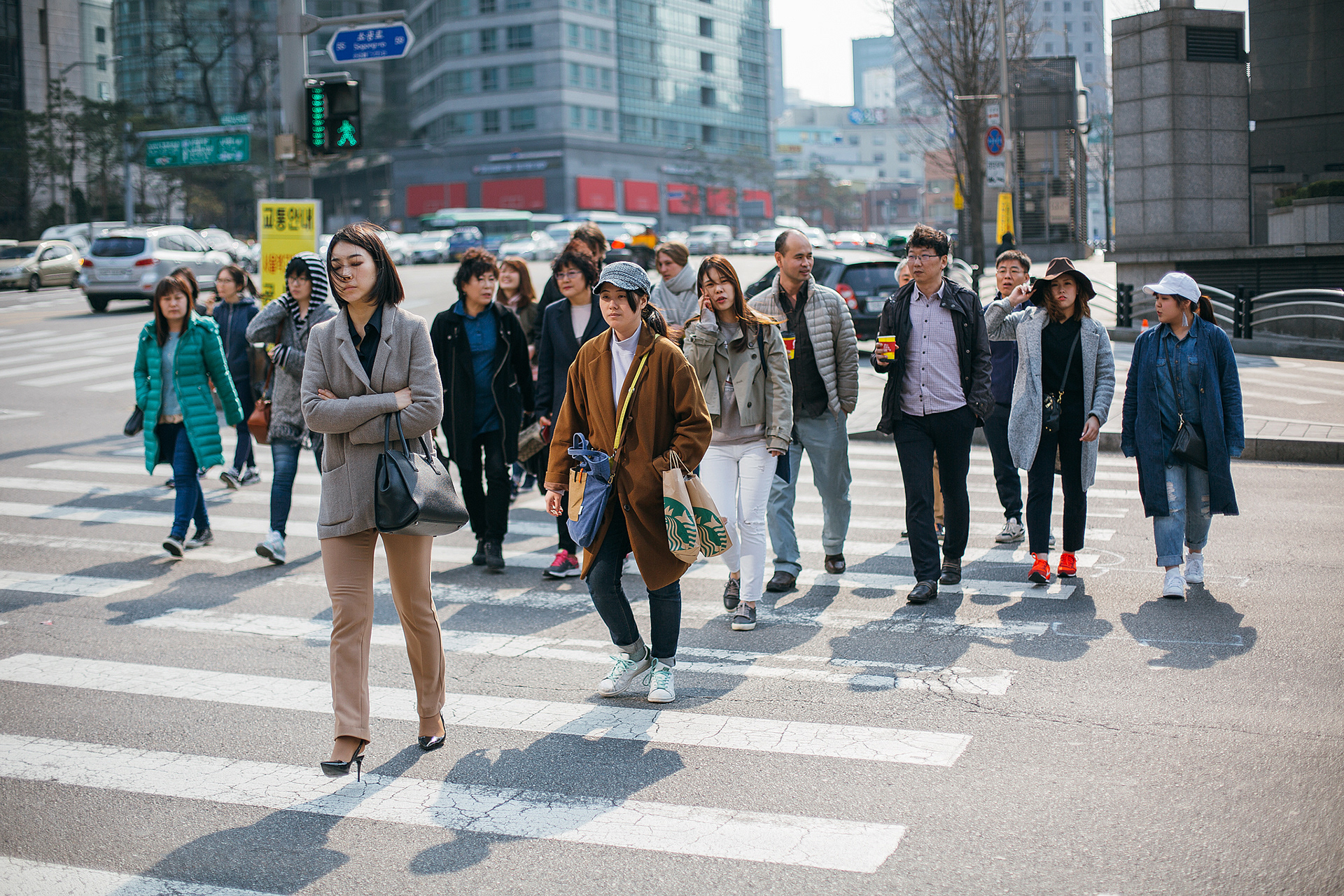 In Asia you can take picture of everybody. I had never seen any aggression or discontent.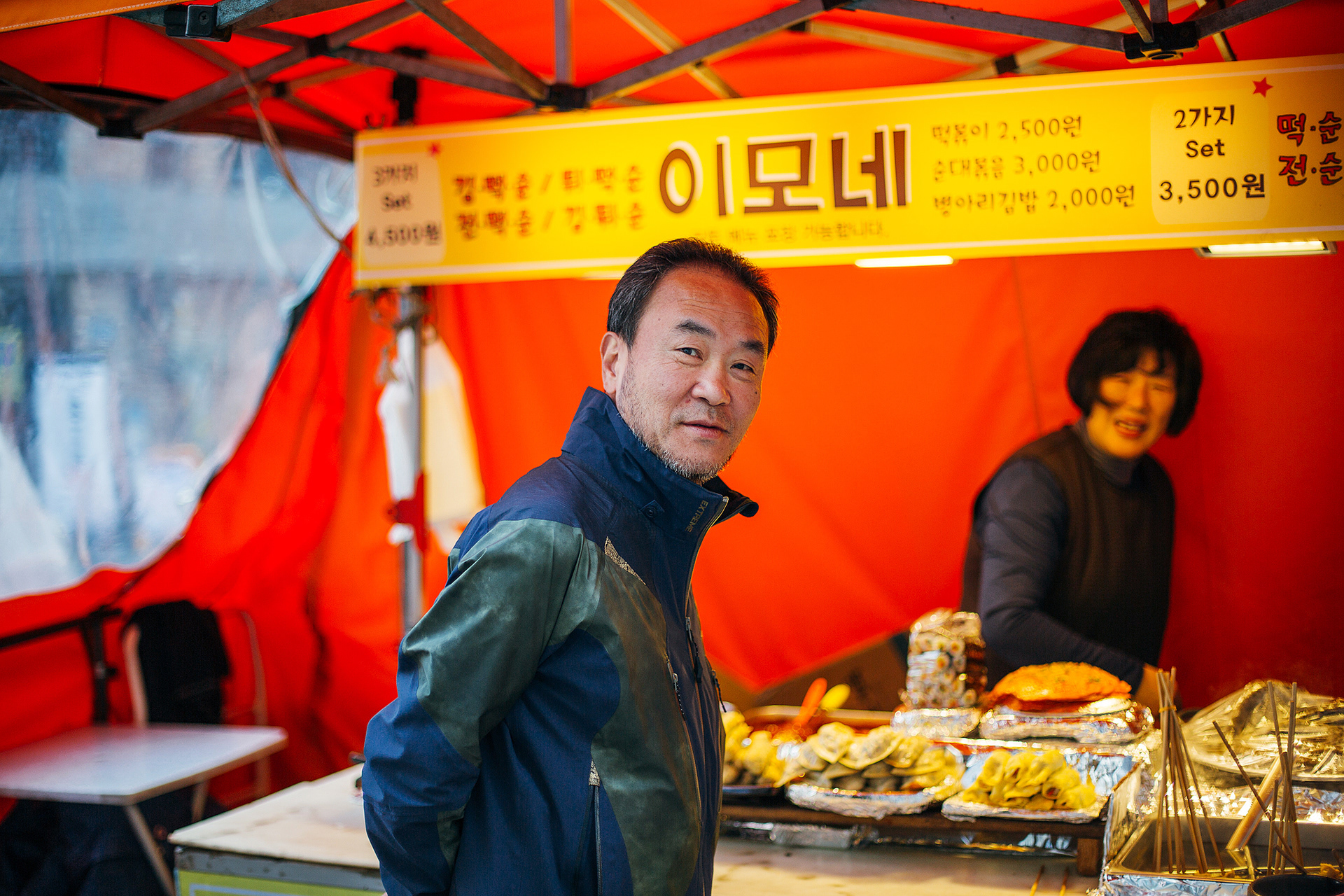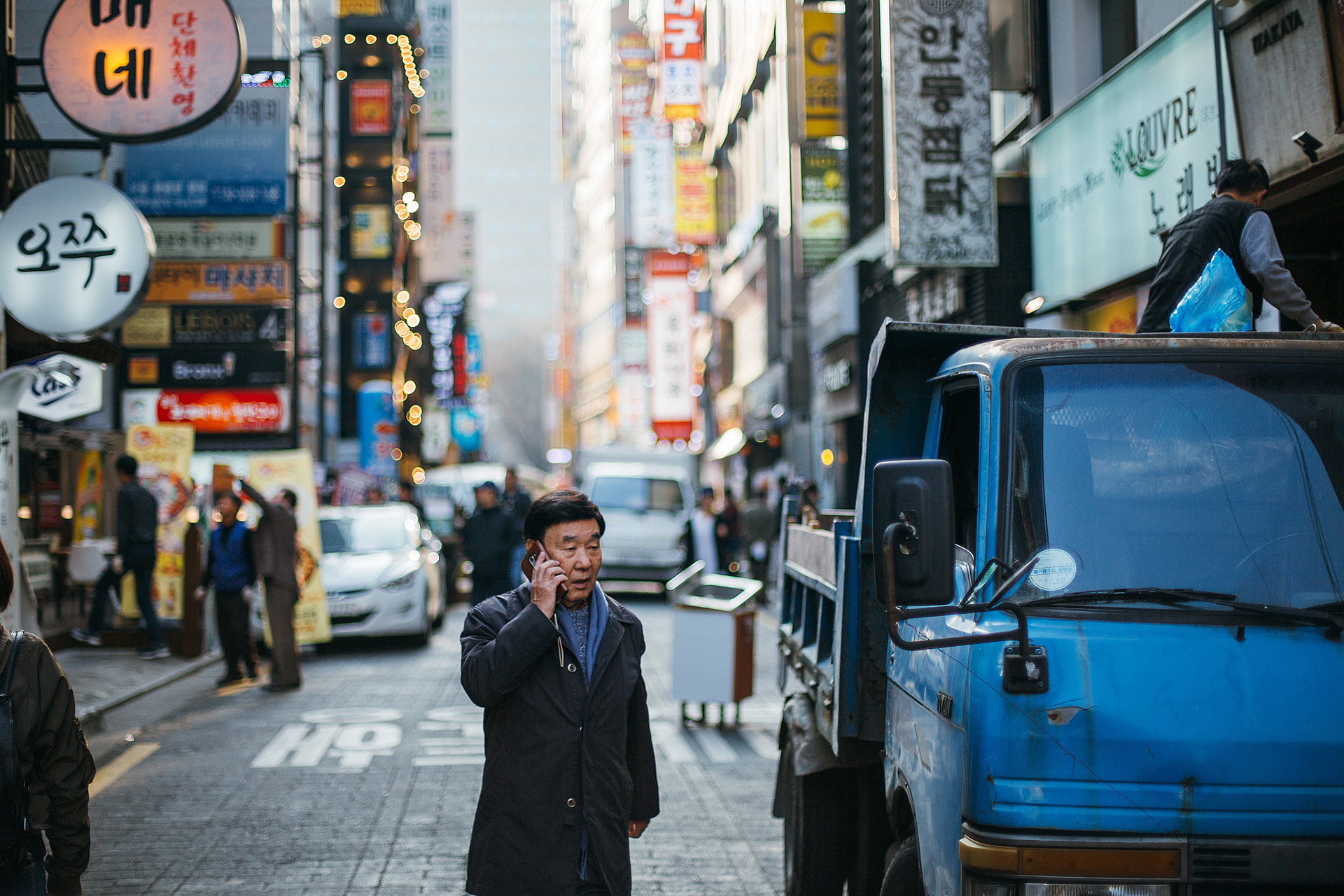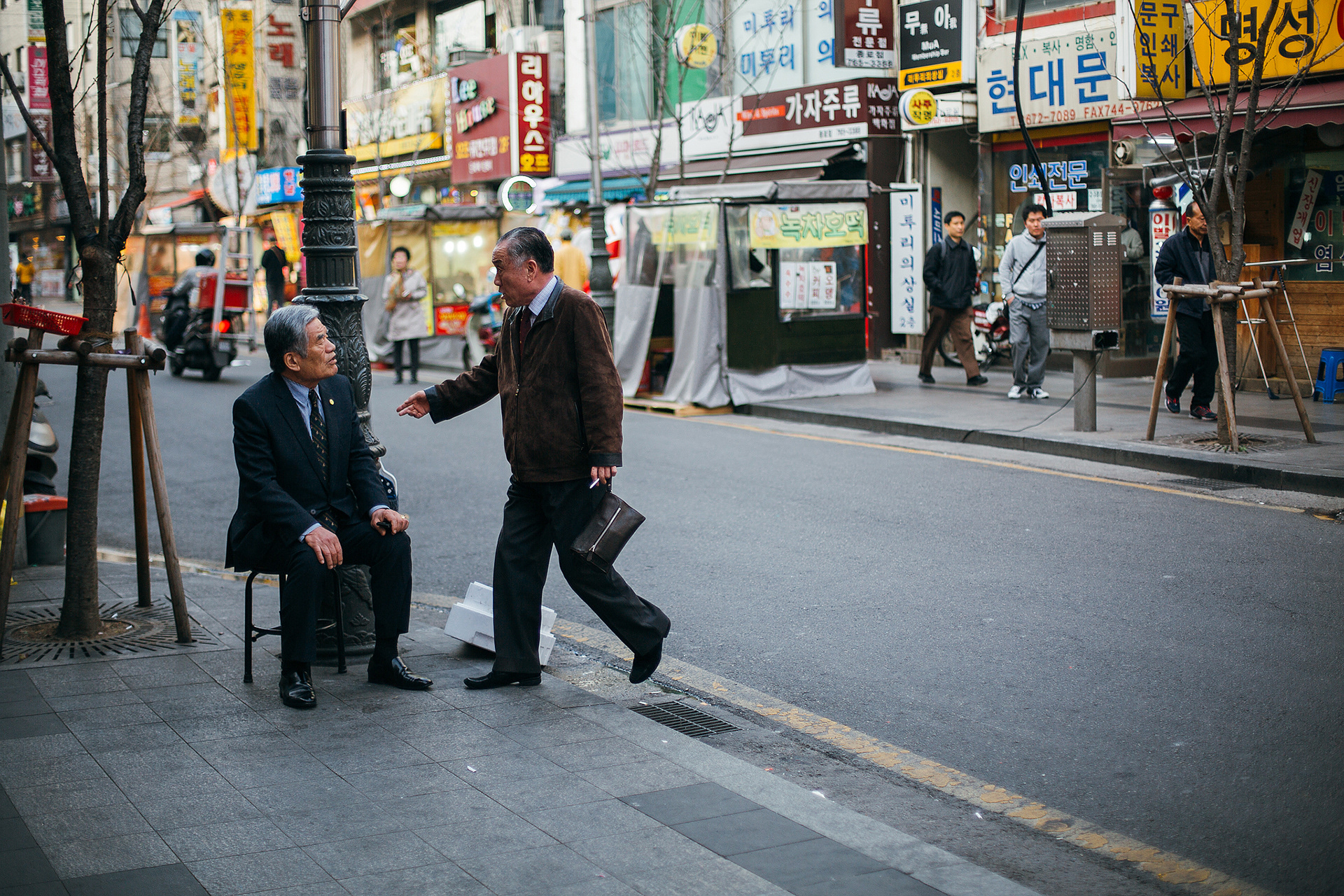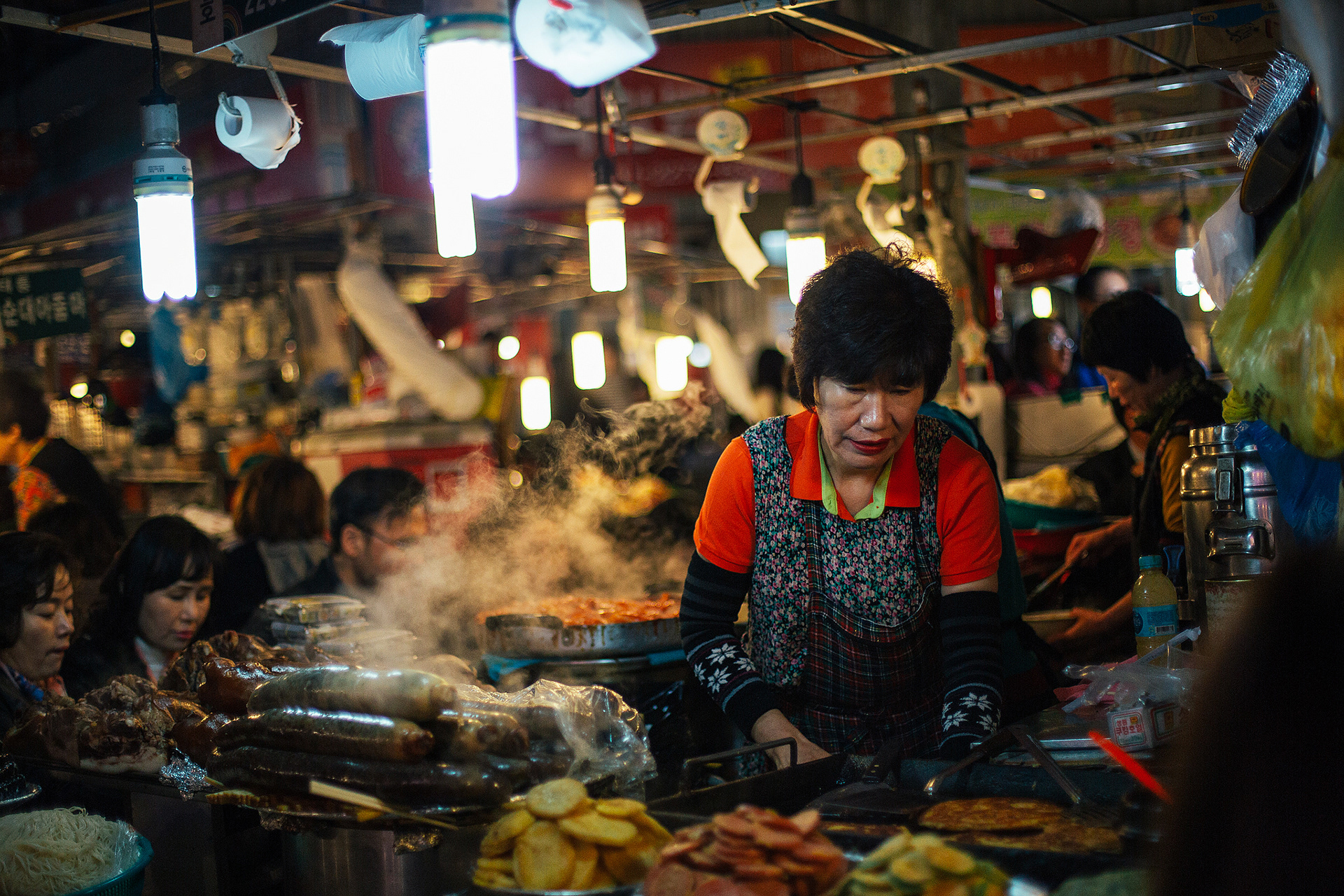 Hong Kong. It's the same but so different city. HK is smaller and taller.
It is impossible to find an empty street.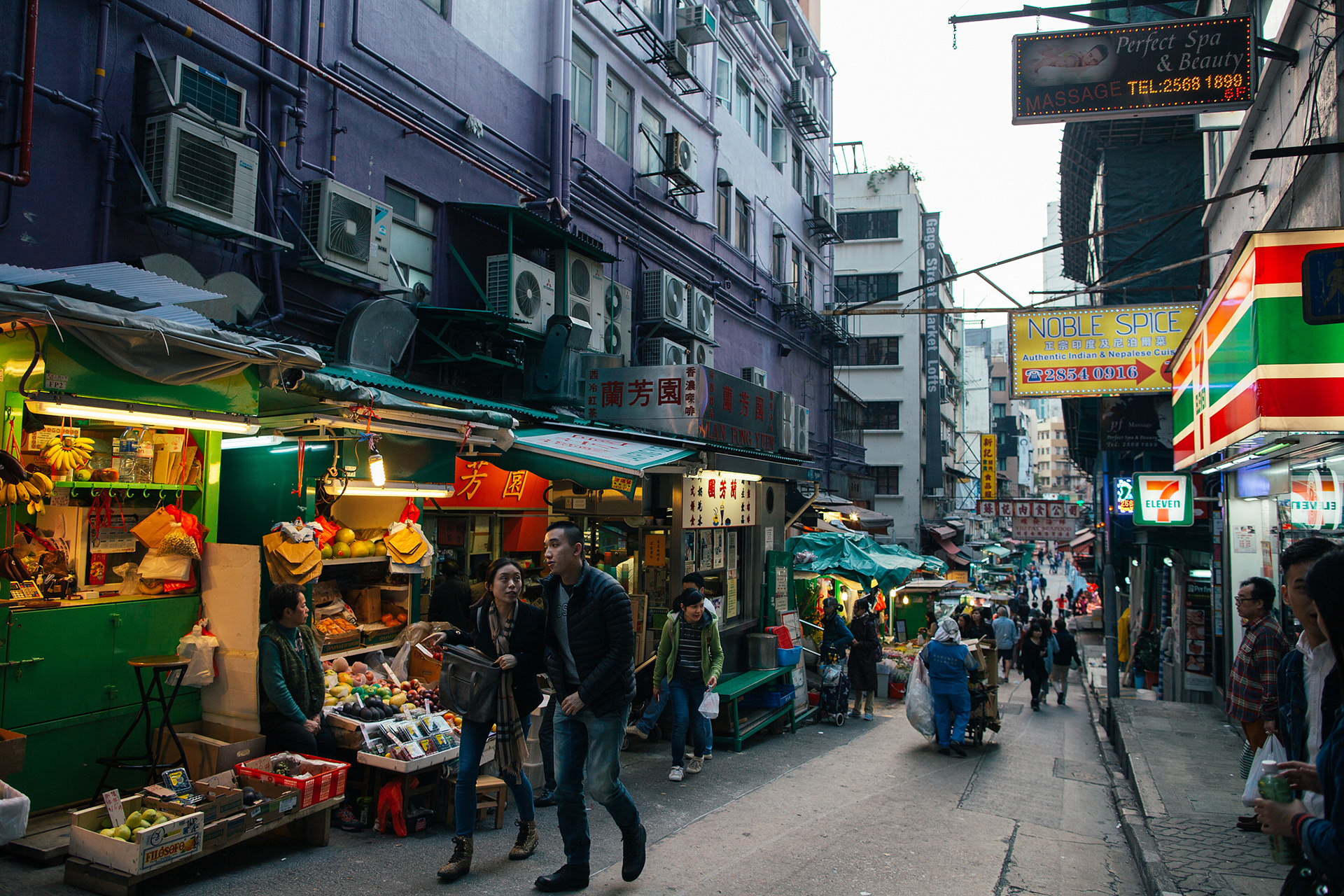 Every picture in HK makes a story. Look at the lower left corner: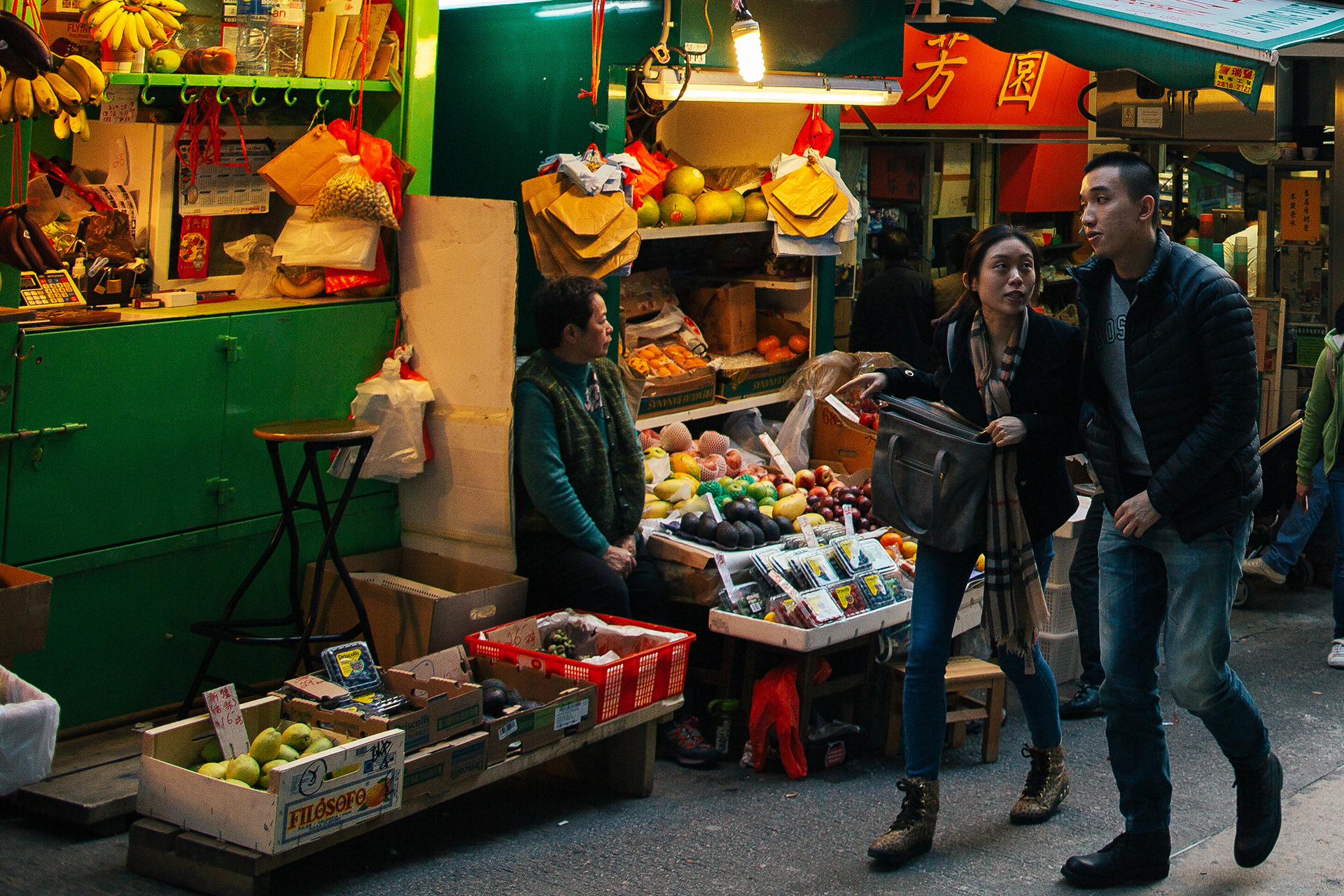 Sellers from street market: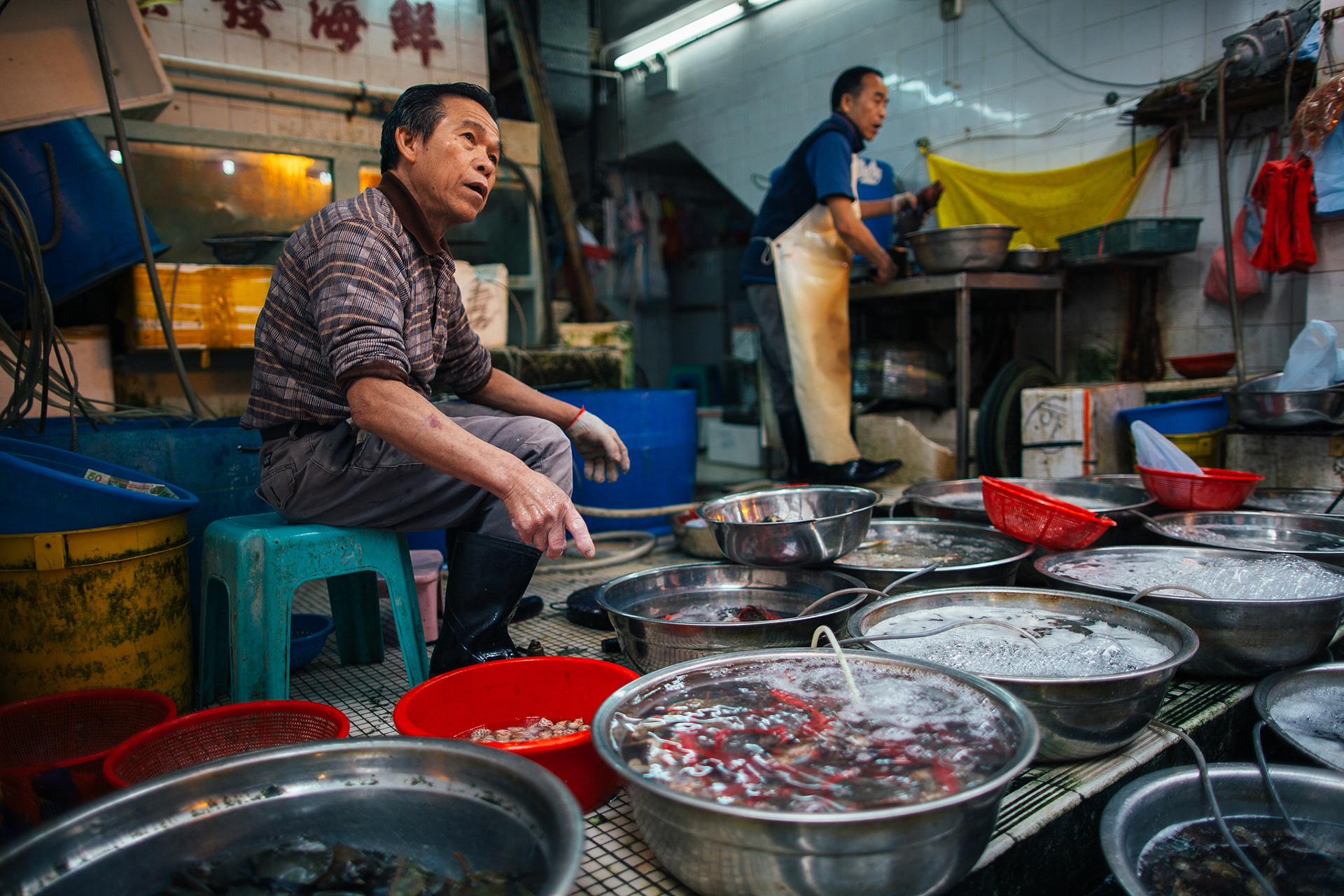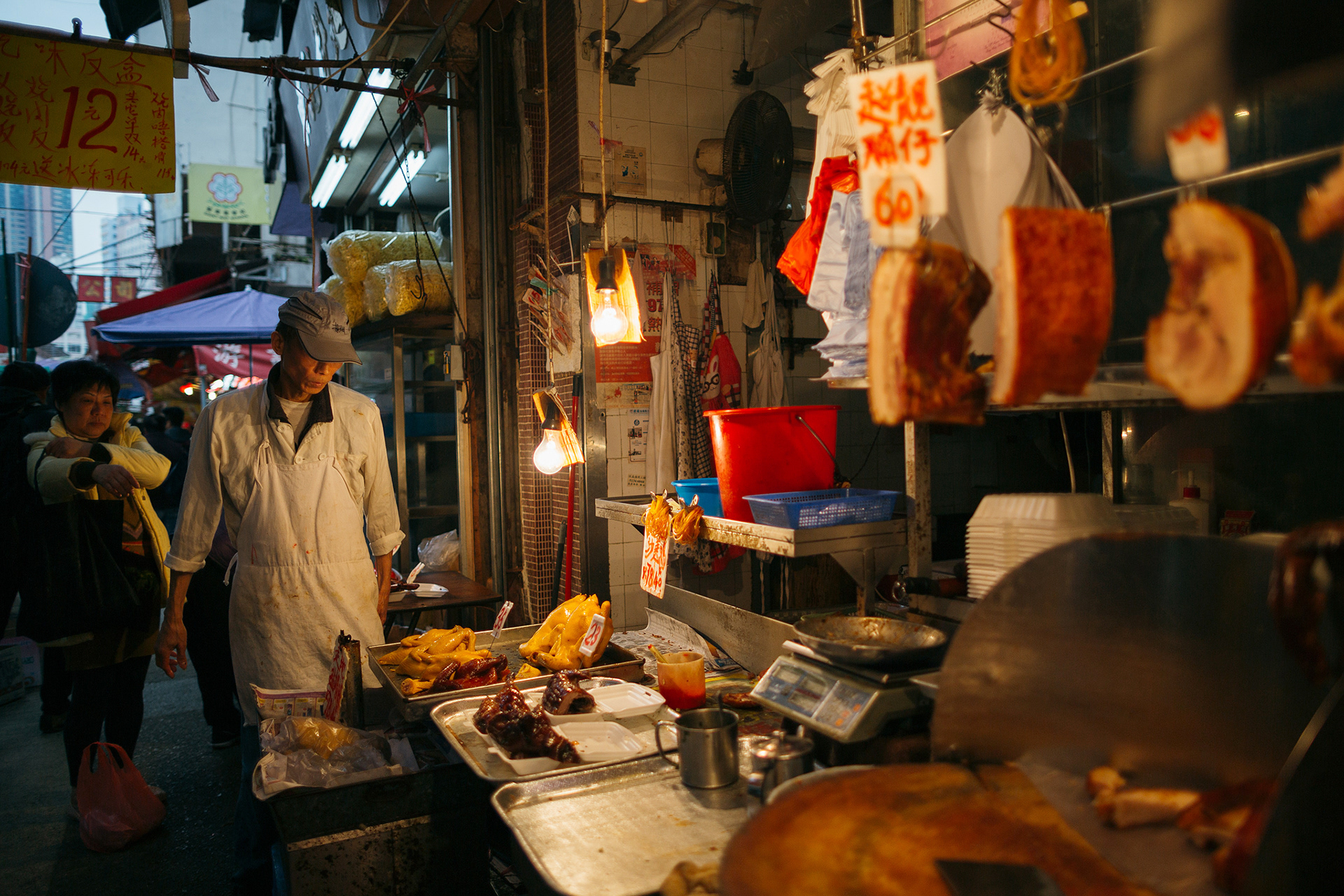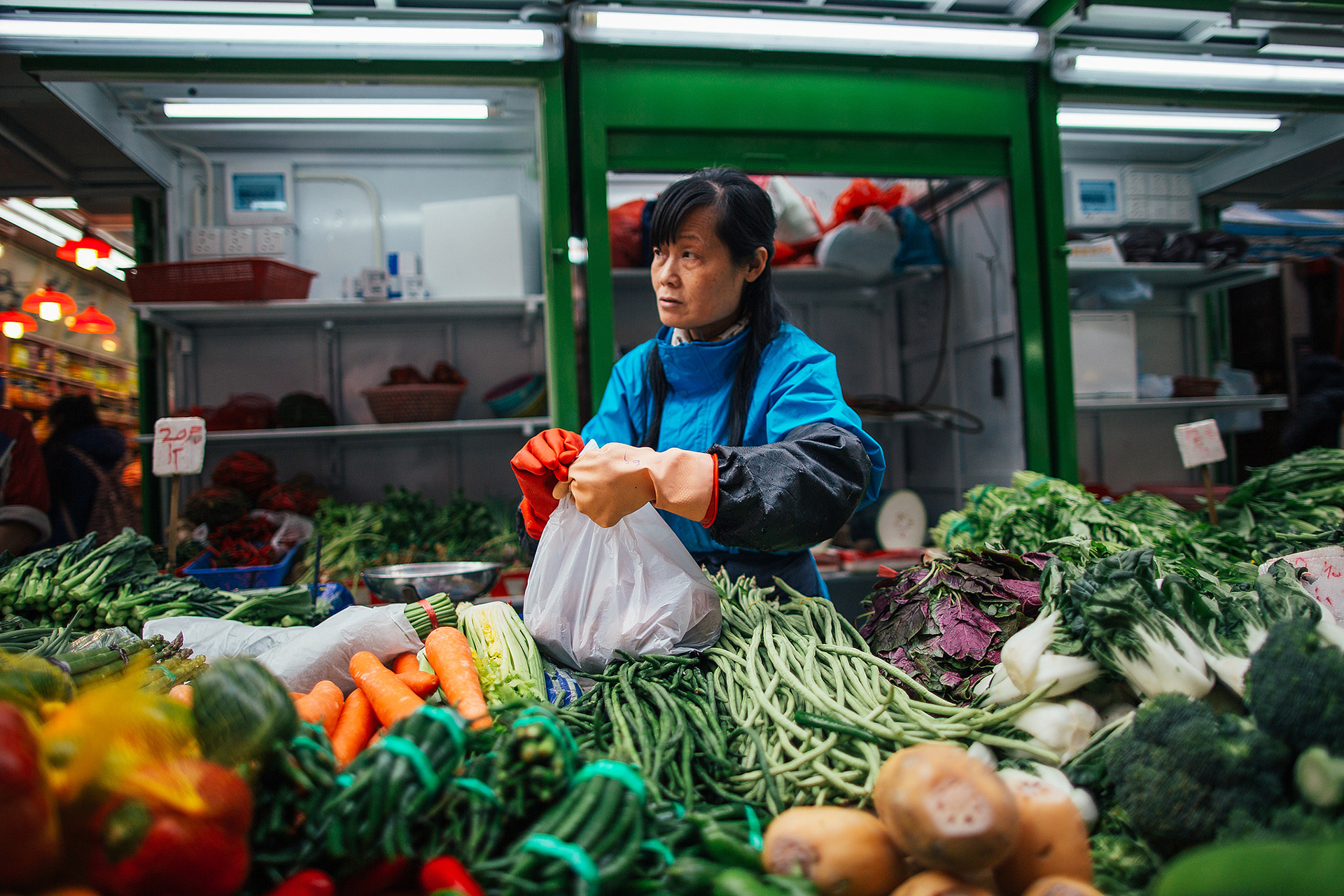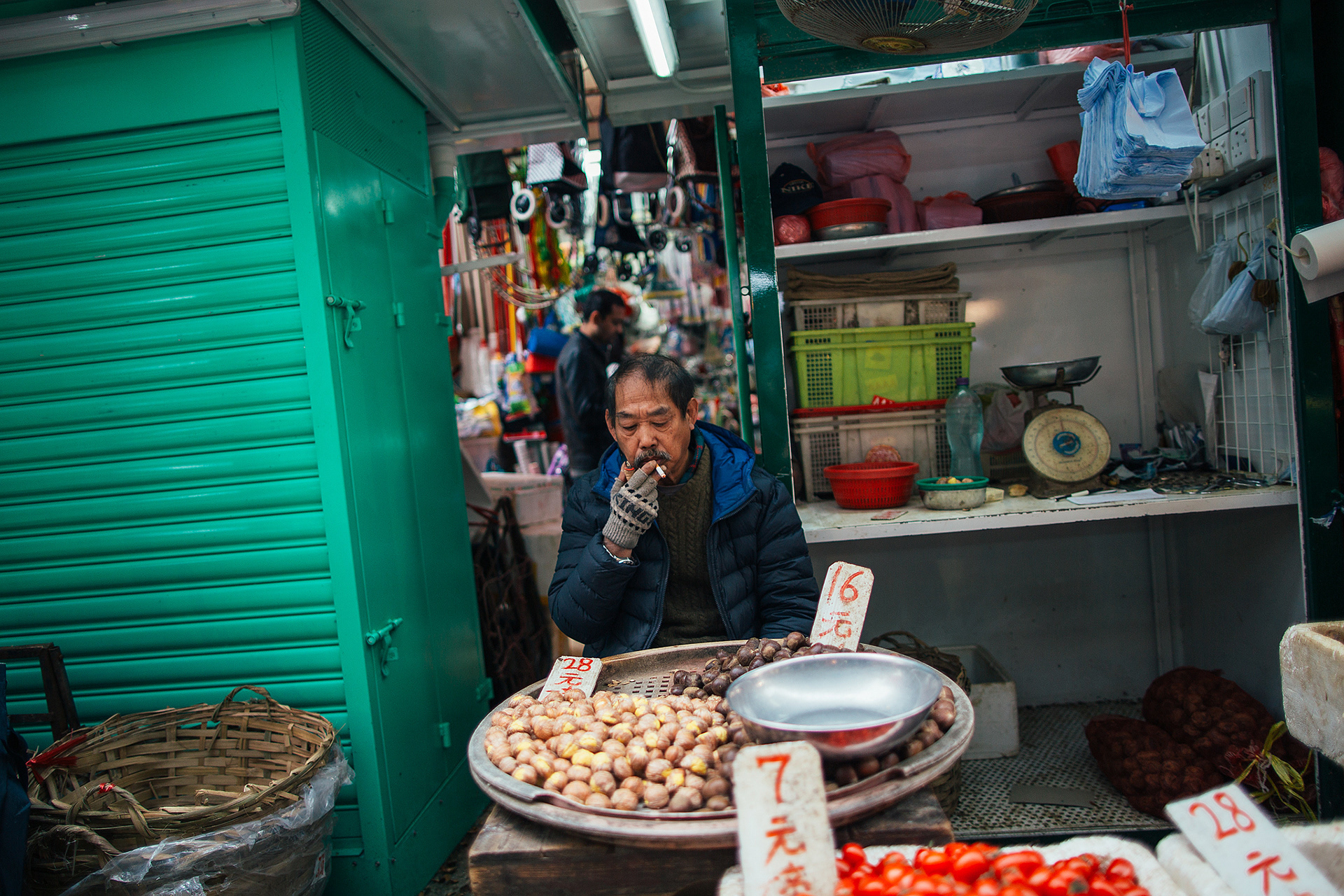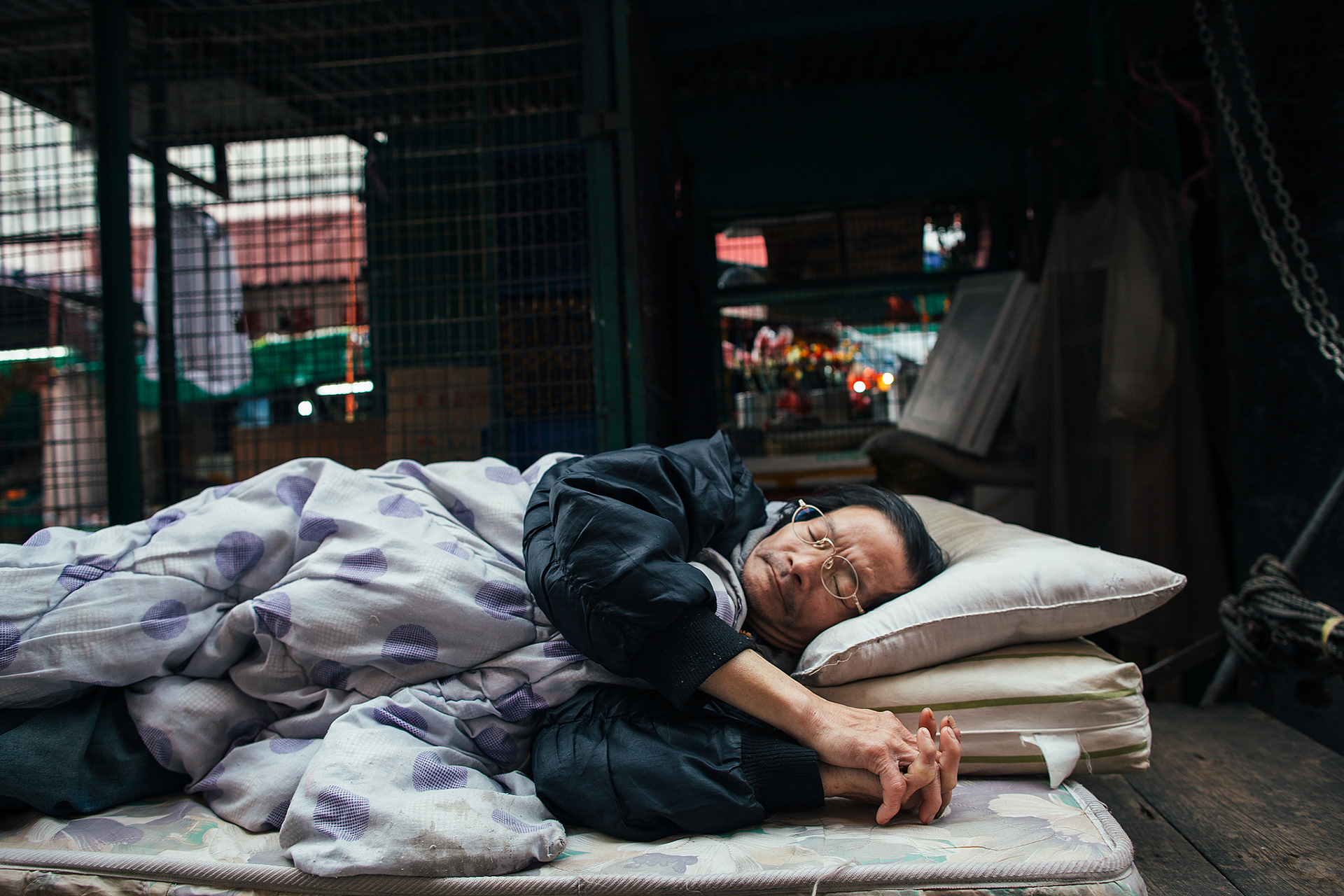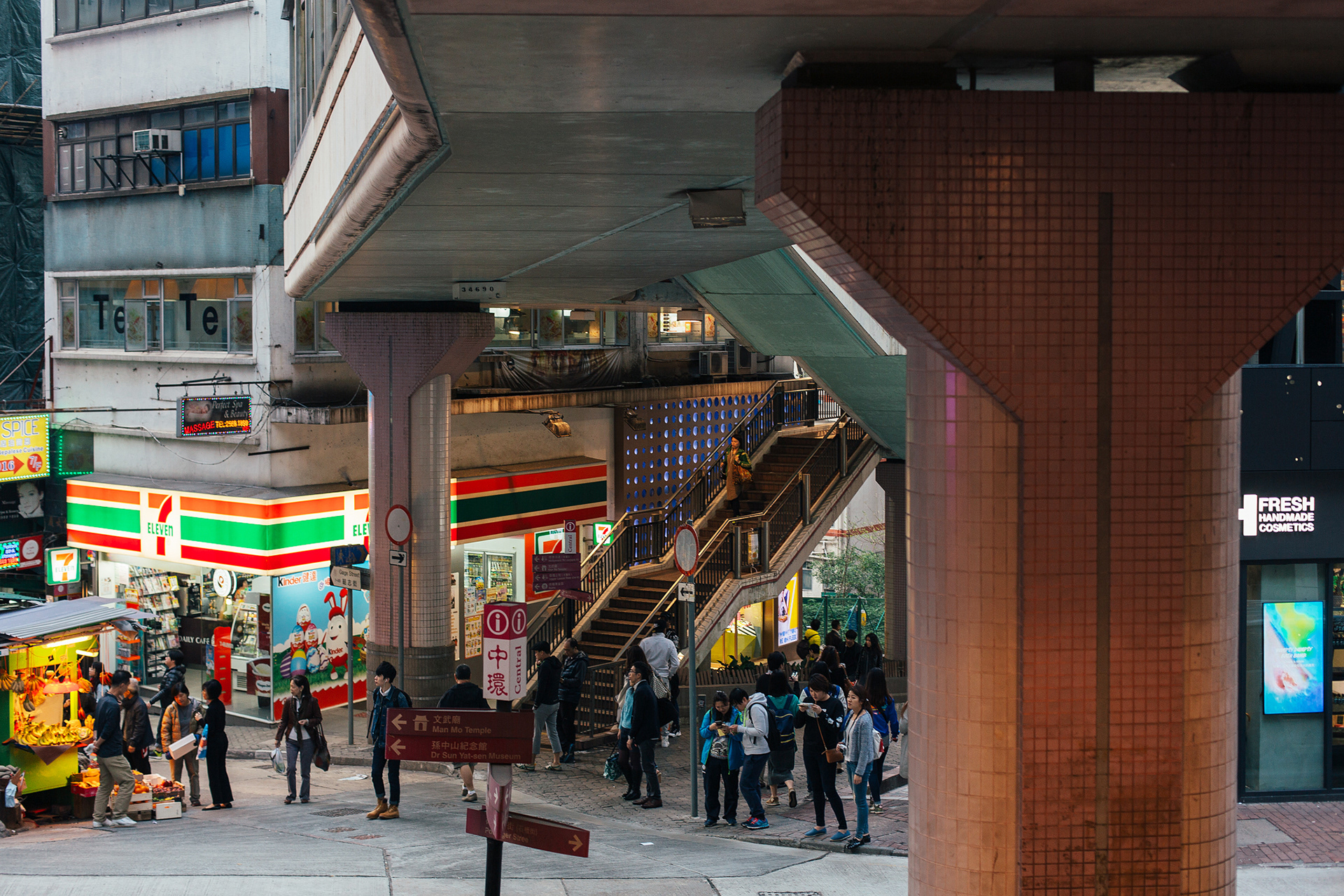 Hong Kong is very multilayer city. In one frame you can see 50-years old shacks and modern skyscrapers. And you can't see the sky between stone jungles.
Crop of picture looks like another world or another city.