Two islamic countries, two different worlds. Ancient Sinai and modern Dubai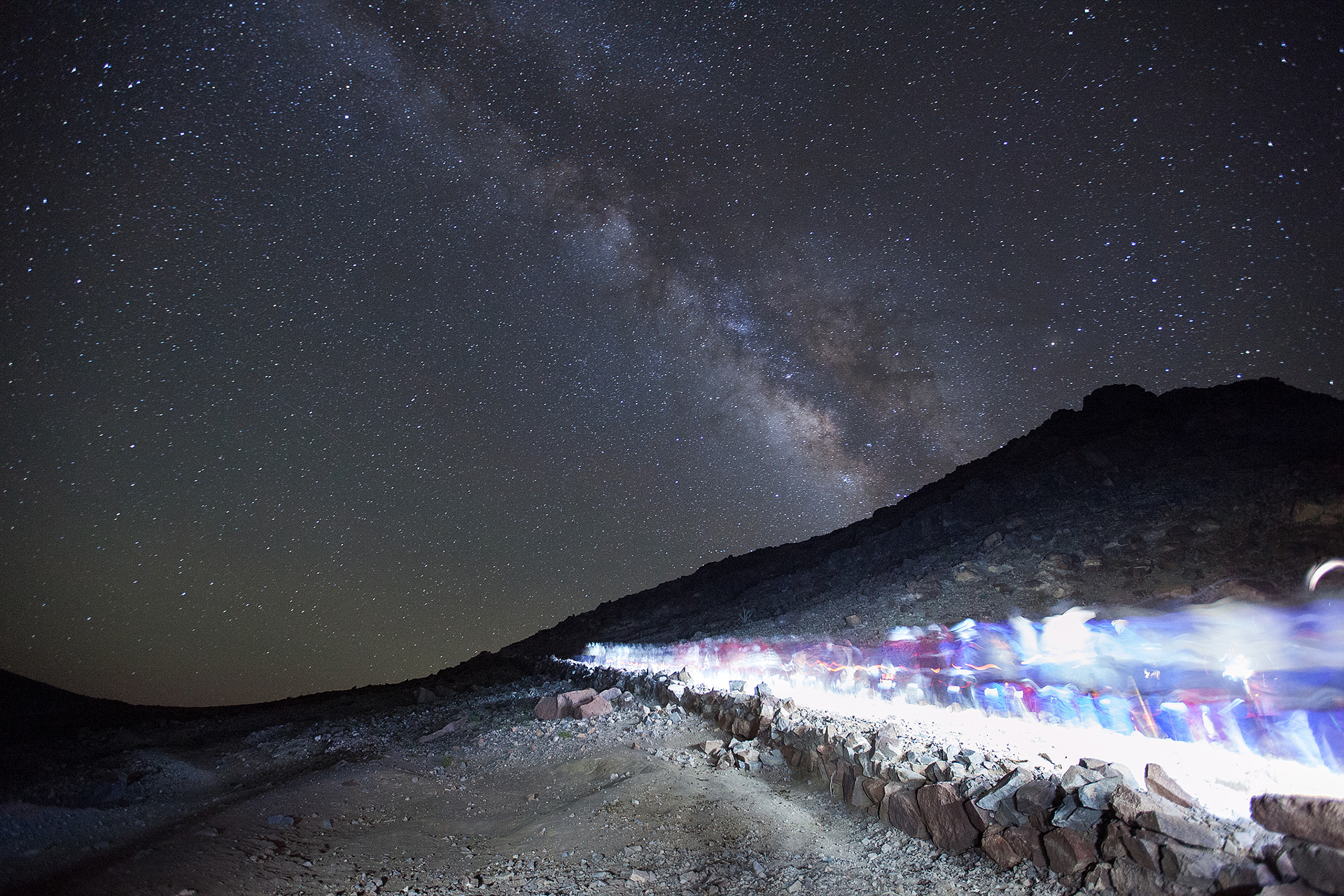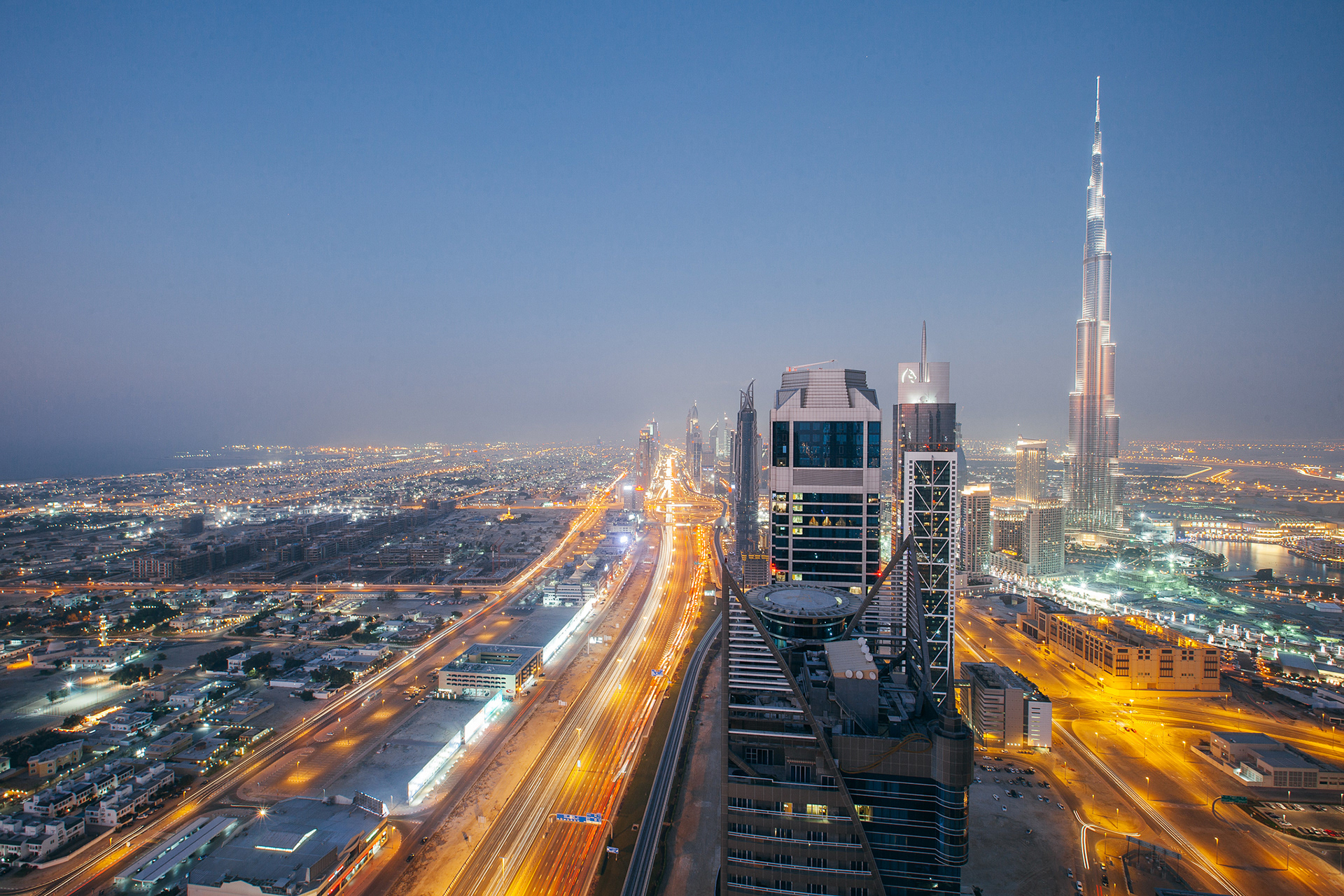 In Sinai region a lot of small villages with childrens who try to earn money: they are selling small stones and minerals.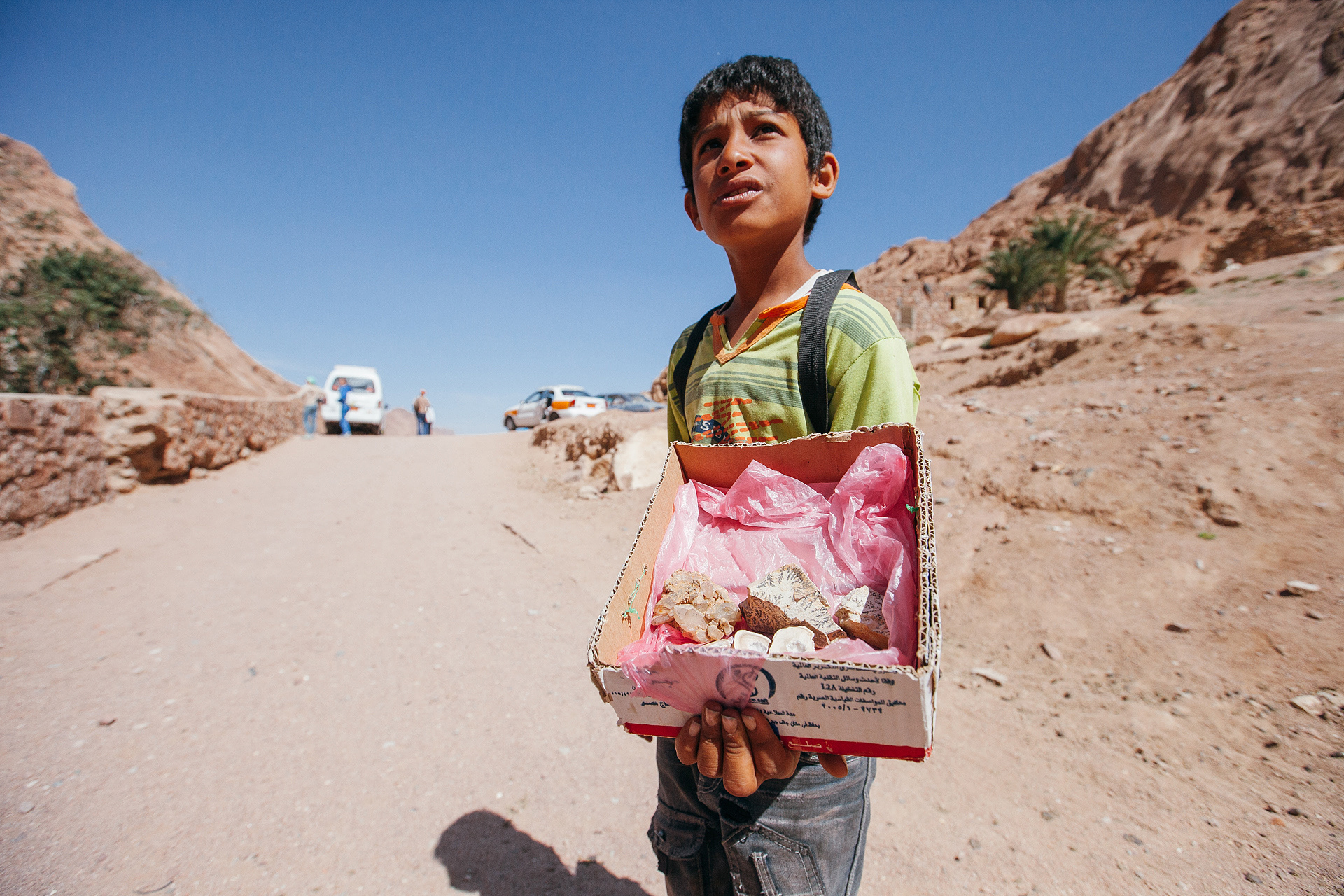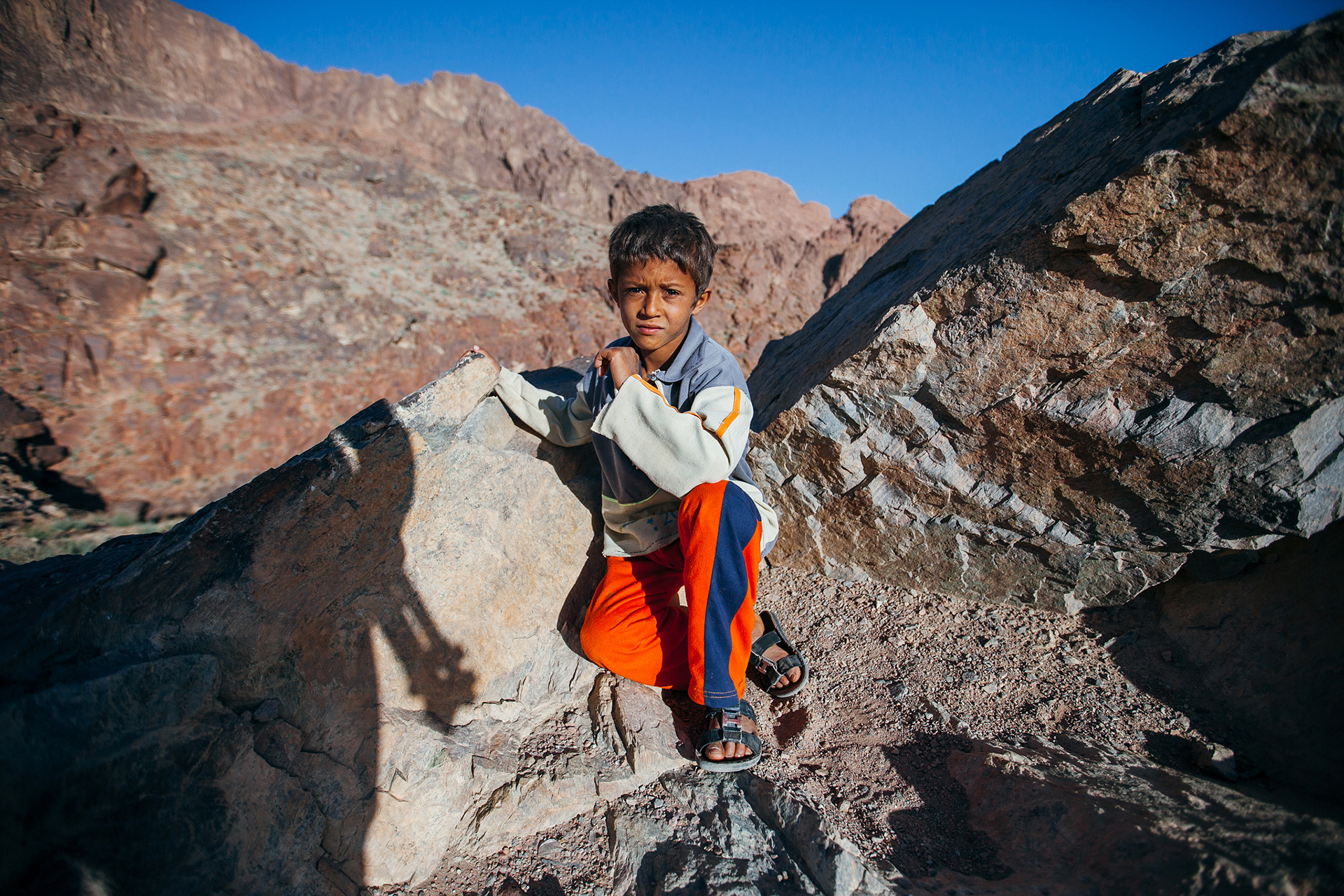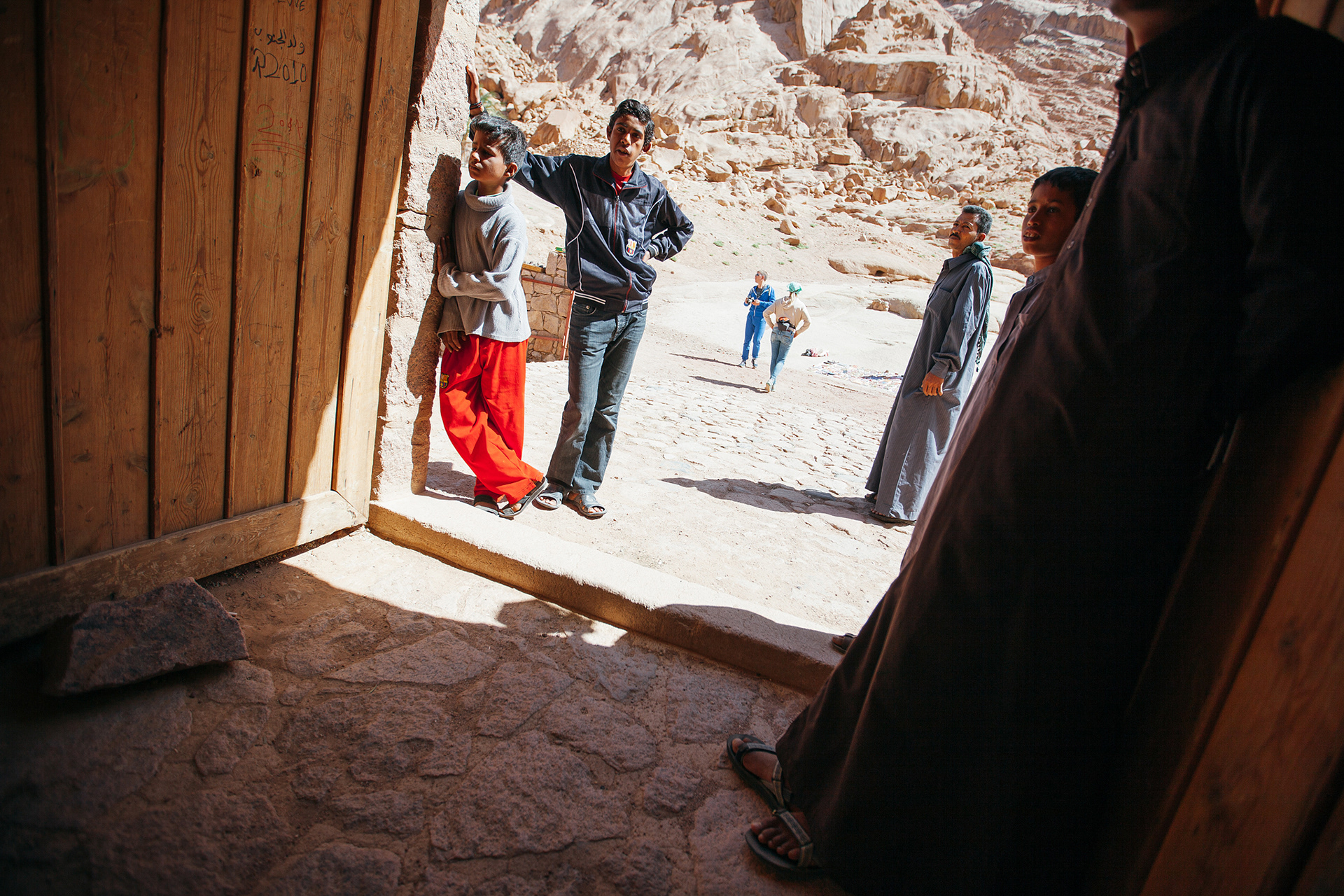 Here in the picture Dubai camel bazaar. Everyone who have few thousand dollars can buy a camel or two.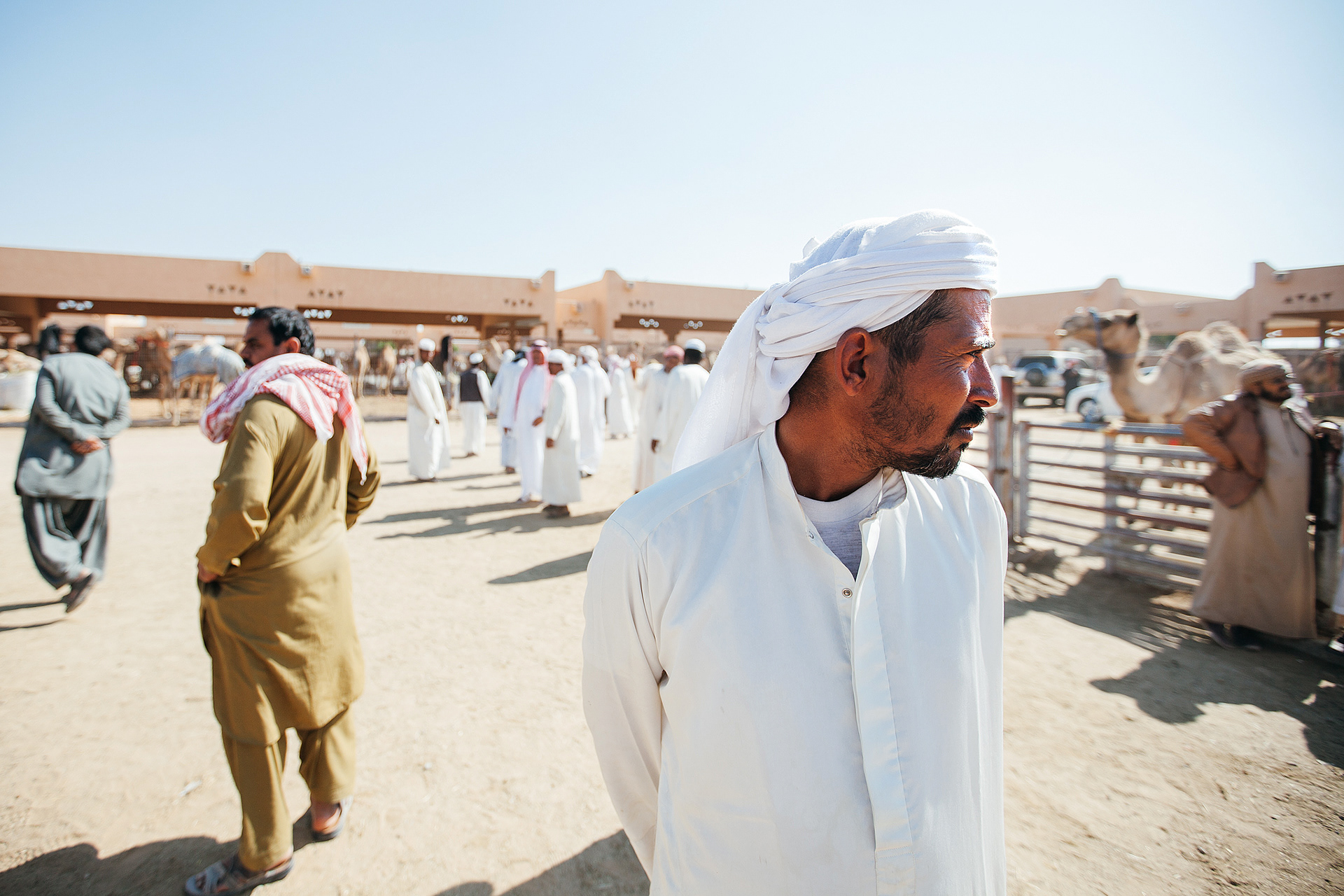 Here is Dubai old town bazaar: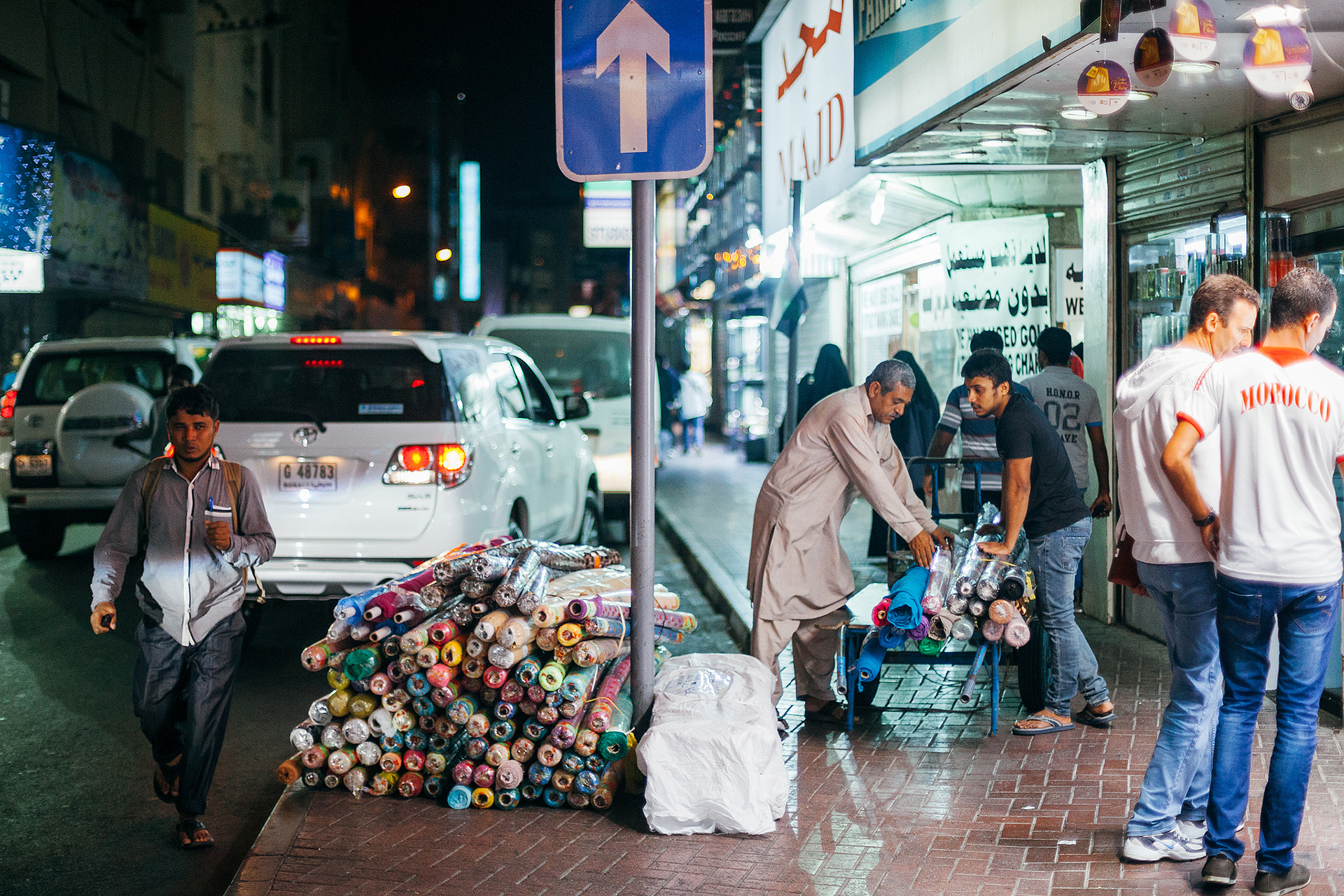 And here is Sinai supermarket: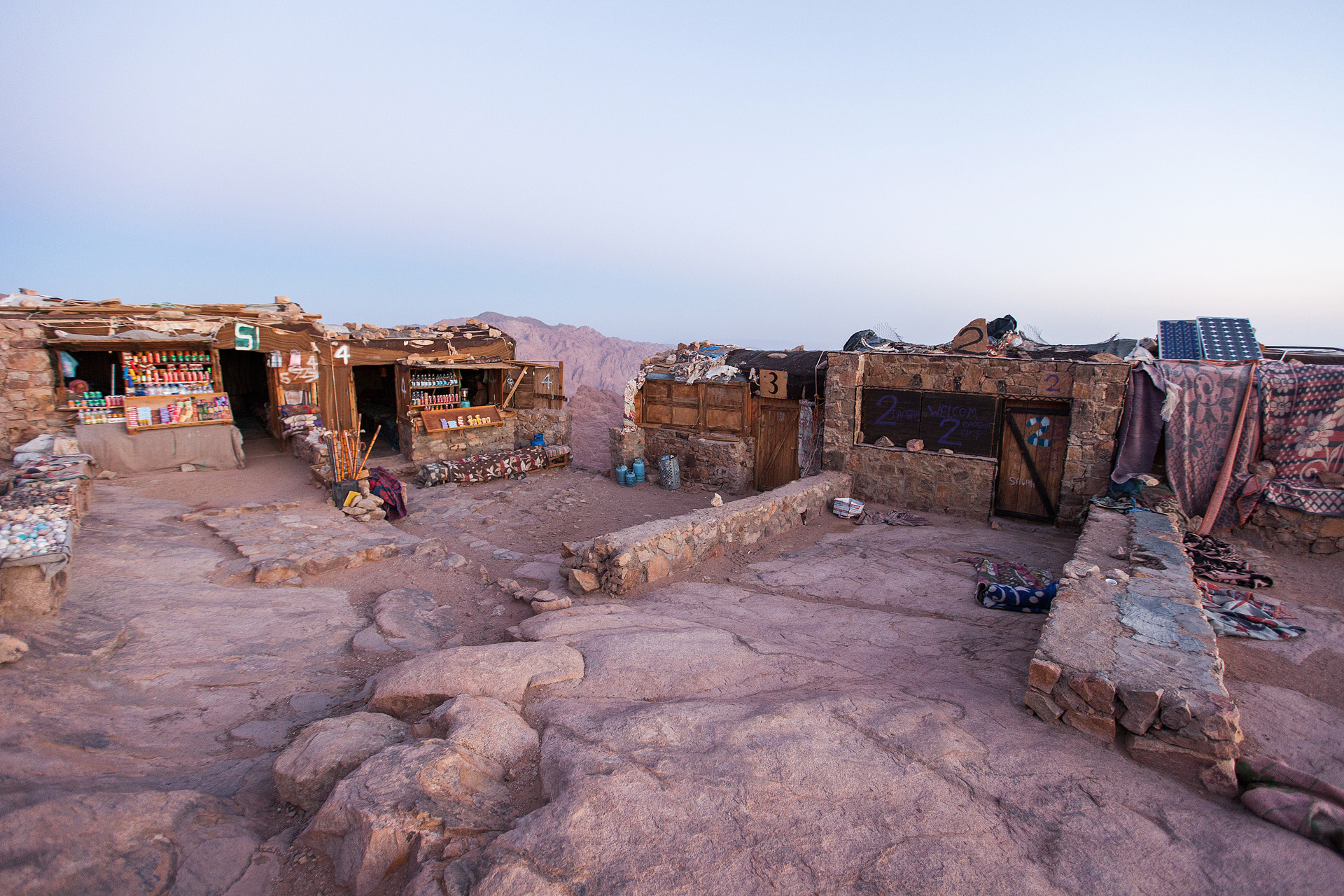 This is a view to another side: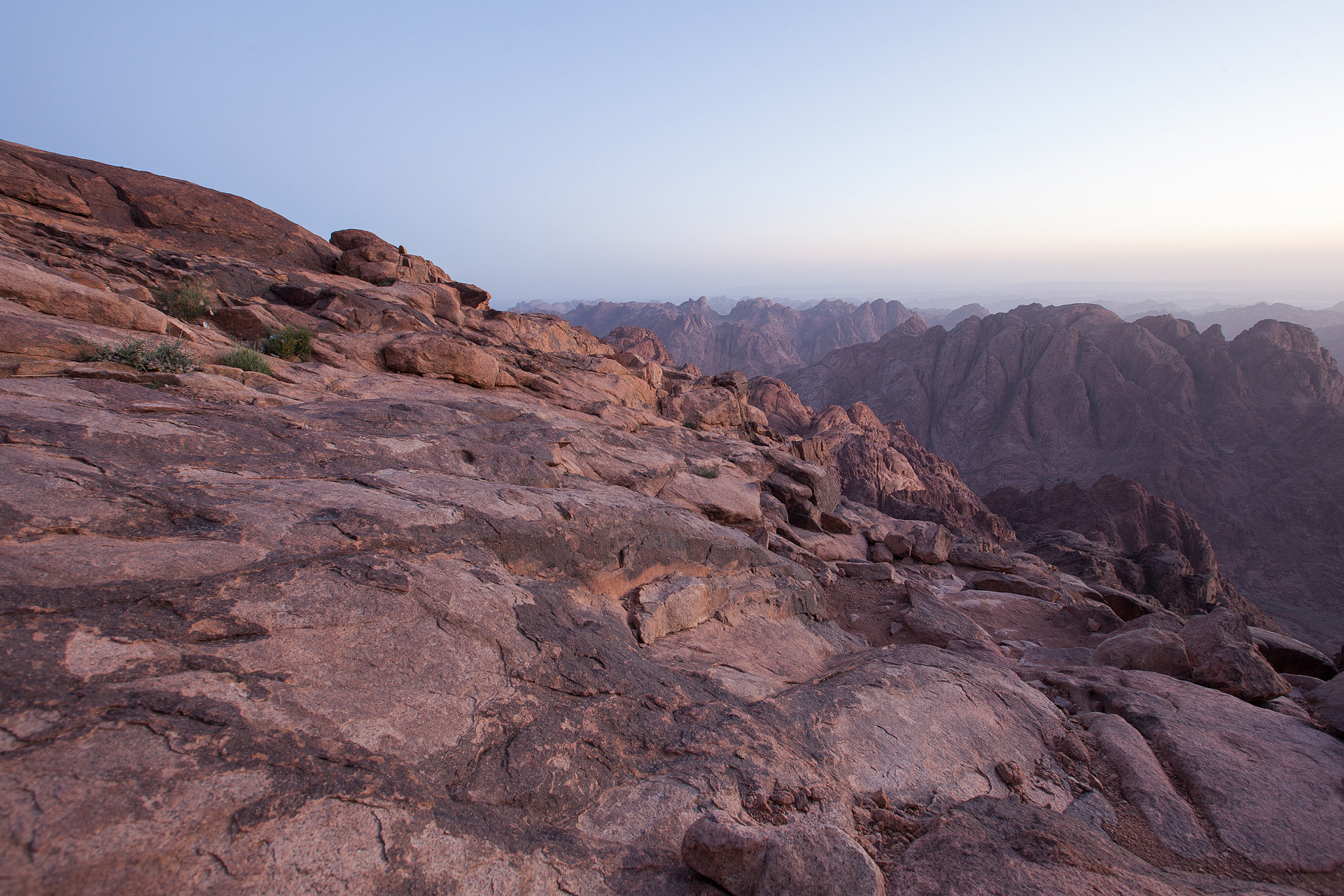 Dubai has mountains too. But from glass and metal: